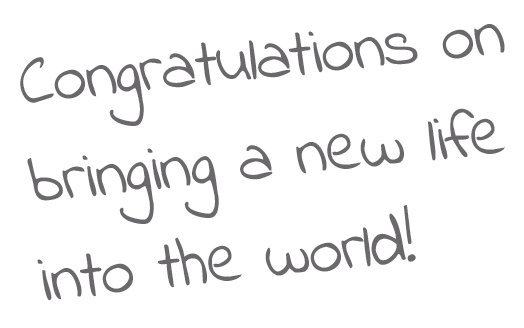 Welcome to Birth & Beyond
Birth & Beyond is here to provide you with additional support and guidance as you take your first steps toward parenthood - whether it be antenatal classes, postnatal or breast feeding support.
There is nothing more precious than life itself, and we are here to give you informed choices as well as help you prepare both physically and mentally for your imminent arrival.
We aim to maintain a relaxed environment in which you are comfortable asking about anything - all your questions are welcome.
© 2019 Birth & Beyond | Registered in England and Wales under company number 11118128 | All Rights Reserved